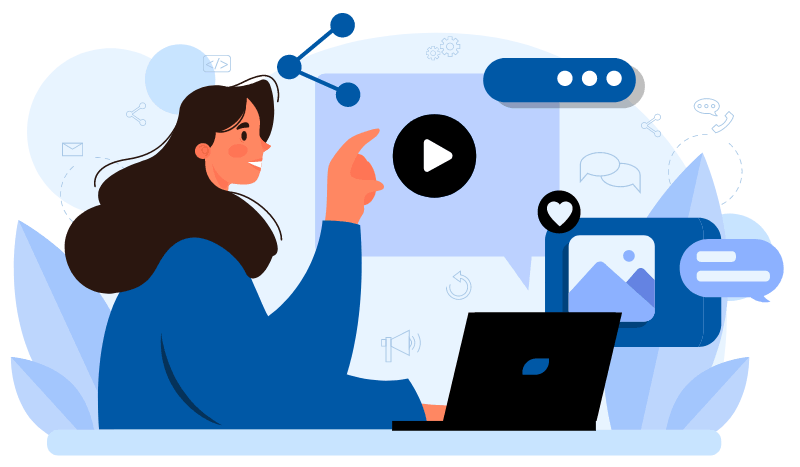 Why to use Video Submission ?
Video Submission provides interactive marketing of your products in video format! Distribution of video in Video Sharing websites like YouTube, Yahoo Video and MSN Videos etc build quality incoming one way links which helps in SEO rankings of your web site as well as it helps to provide you direct traffic from these sites. Video Submission helps to build your Brand Name of your business among the online communities which helps to build brand reputation for long term benefits!
Why to use Our Services ?
We are in SEO field since 1998 and we have done 1000's Video Submissions. We optimize your video with suitable titles, meta tags and description. So your videos are made SEO ready before submission by our Experienced Video Submitters. Following are the features of our services:
We do Every Submission manually, No automated submissions.
Distribution of your video in Top Video Sharing websites.
Complete SEO optimization of your video before submission.
HTML Optimization of Video, Video Name, Titles, Meta Tags and Description.
Our Video Submitters will submit your video in correct category to get maximum advantages.
Direct Upload and URL/ Embedded Code Submission as per requirement of Video Sharing site is done.
Account creation, registration and confirmation processes are done by us.
Complete report in Excel Format.
Payments by Paypal or Credit Card.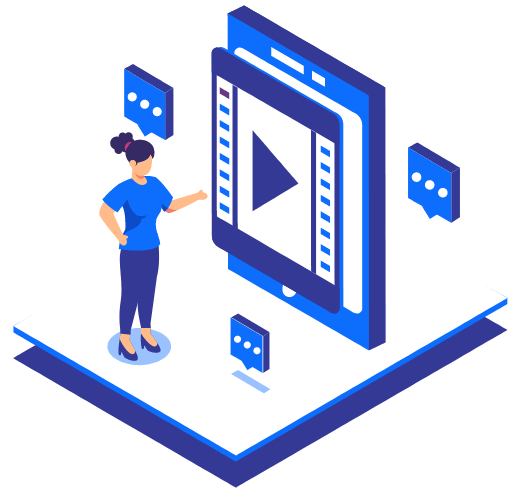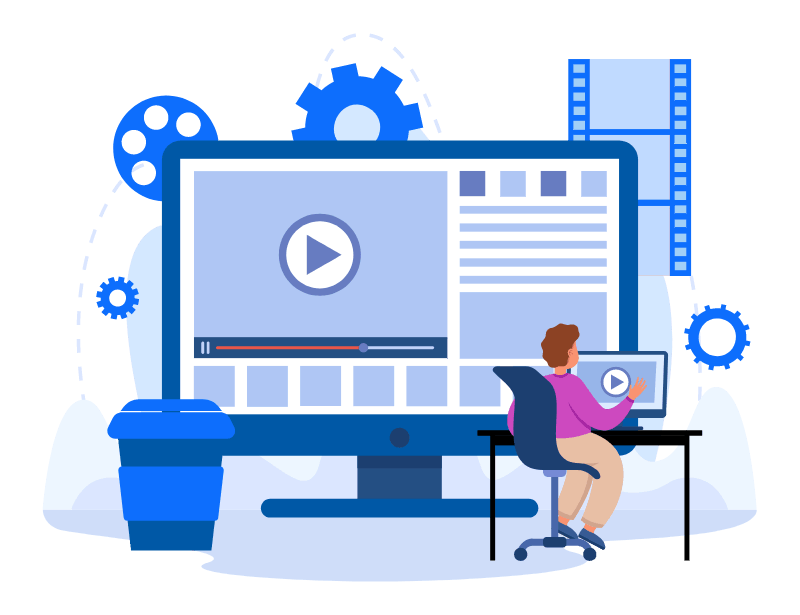 What we need from you ?
Video size should be between 2MB to 20MB.
The Video can be AVI, MPEG, QuickTime, Real, and Windows Media Player Formats.
No Adult, Pornographic, Violent, illegal, abusive or hateful content.
You should have the rights of the video or You should be the owner of the vodeo.
Provide us Title, Description and Keywords fro Video.
Build Your Strong Online Presence With Video Submission
Testimonials
I like this service very much because I get direct traffic, back links and brand building for my clients with single service. My clients are very happy with the results of this affordable video distribution service.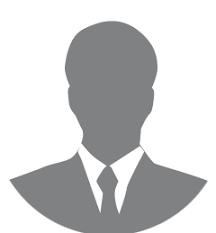 Mike
I like the way how is my video optimized with proper title and meta tags, i see my video ranked in search engines and get good traffic. I will recommend this service to other clients also.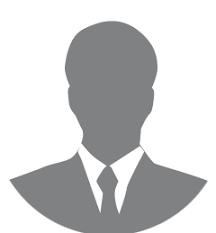 Chris
The price is really affordable....Creation of accounts, optimization of video and submission takes lot of time, i am happy that i saved my time with this good service.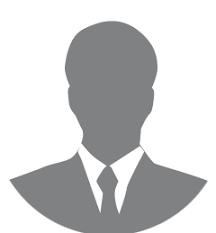 David
Contact Us
Location:
A108 Adam Street NY 535022, USA
Email:
info@manualvideosubmission.com